On the Road Activity Group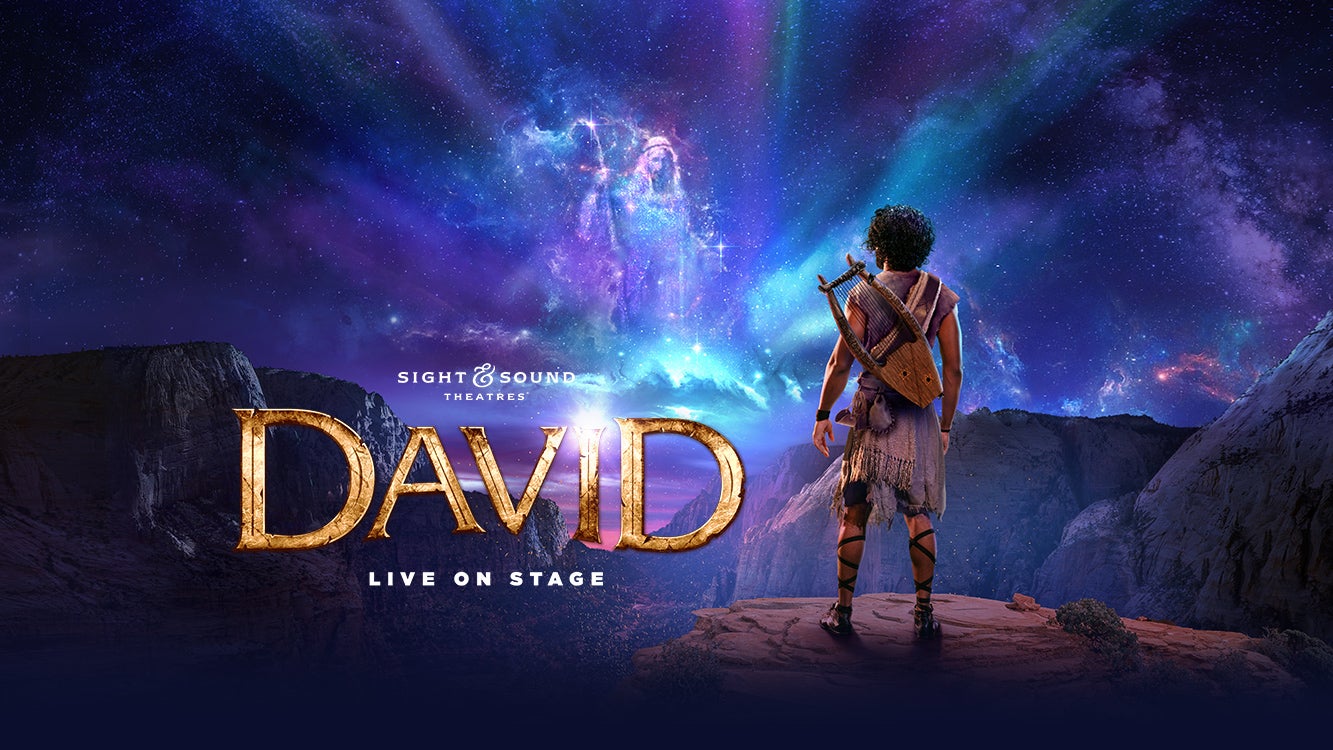 Let's go see a show!
Saturday June 11th – 3PM
DAVID – Sight and Sound Theatre – Lanchaster, PA
Tickets – $89.  If we can get a group of 15 or more we get a 5% discount on each ticket.
Commitment and payment due to Sandy Stonesifer by May 1st.
Please complete the form below and Sandy will get back to you as soon as possible.